Preparing Your Car for Spring Weather
With the winter months nearly over, people are starting to look forward to warm weather and flowers blooming all over Illinois. But before we can enjoy the spring breezes and drive with the windows down, it is important to ensure that our vehicles are ready for spring. Spring cleaning isn't just for your household, and you may want to implement these spring car care tips sooner than you think!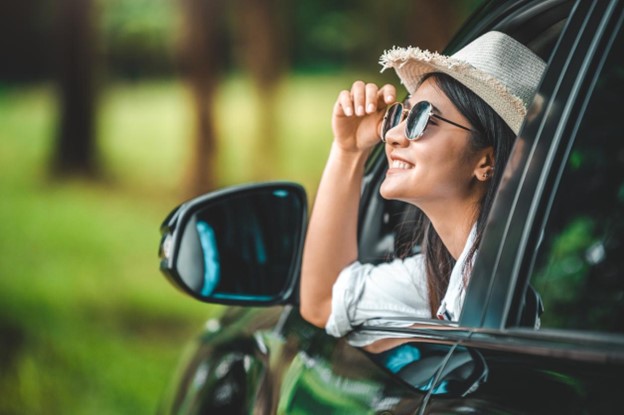 Basic Car Knowledge that Every Driver Should Know
Your car is a very complicated piece of machinery, as it culminates decades of engineering and design. The average mechanic takes two to four years to receive the necessary education, experience, and certifications. That being said, basic knowledge of your car's anatomy and automotive maintenance can go a long way in helping you keep your vehicle in pristine condition. Below are a handful of car maintenance tasks that any driver should be able to perform.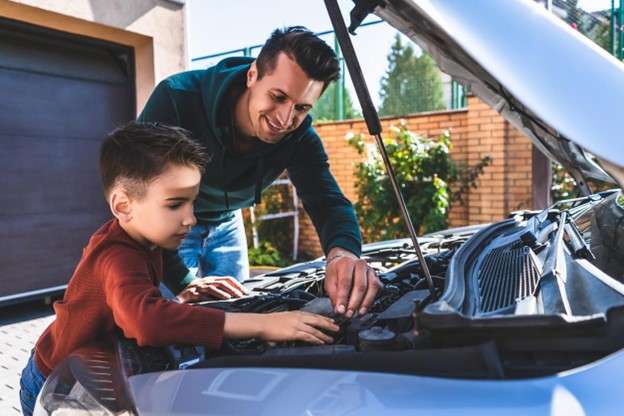 Everything to Know About the Chevy Equinox EV
Chevrolet has begun introducing electric versions of several established models like the Blazer, Silverado, and even the Corvette. Joining this new Chevy electric vehicle era is the 2024 Chevy Equinox EV. This sporty SUV will be available in the fall of 2023, but it already has critics buzzing about its outstanding features and innovative design.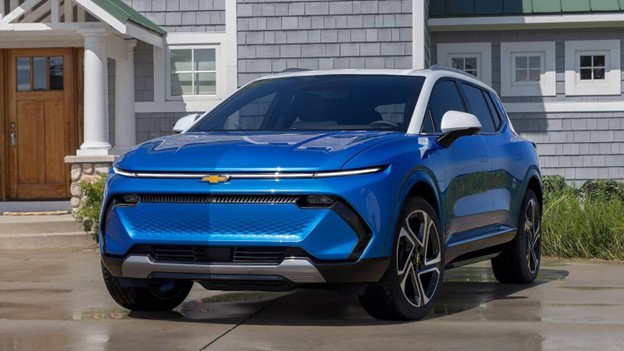 The 2024 Chevy Silverado EV in Joliet This Year
The beloved Silverado is getting a facelift in 2024, as Chevy is rolling out the brand new electric version of this best seller. With a GM-estimated range of up to 400 miles on a full charge, the new Silverado is an electric vehicle that will be able to tackle most of your trucking needs without a second thought of fueling.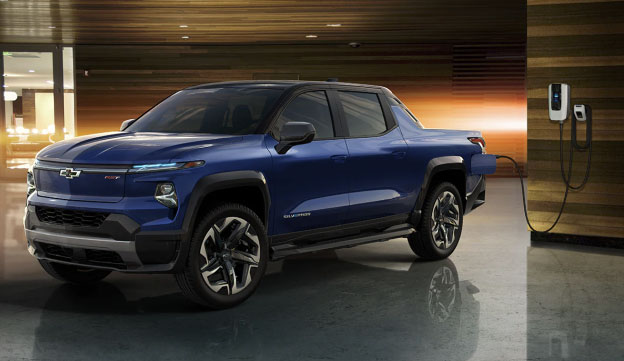 Announcing The All-Electric 2024 Chevy Blazer EV
In July, Chevrolet unveiled the entirely electric 2024 Chevy Blazer EV, an expansion of Chevy's EV portfolio and their first step into the growing mid-size electric crossover market. There are several 2024 Chevy Blazer EV trim levels that will be available, as well as multiple range options, including one that has a GM-estimated range of 320 miles. Chevy will even offer their first SS performance trim for an electric vehicle among the available packages.
The Trims and The Facts
The four trims available on the 2024 Chevy Blazer EV are the 1LT, 2LT, RS, and SS performance model. There is also a Police Pursuit Vehicle model that police fleets can utilize in their efforts to reduce emissions. The SS trim will make drivers forget they are in a crossover, as the AWD propulsion system can produc...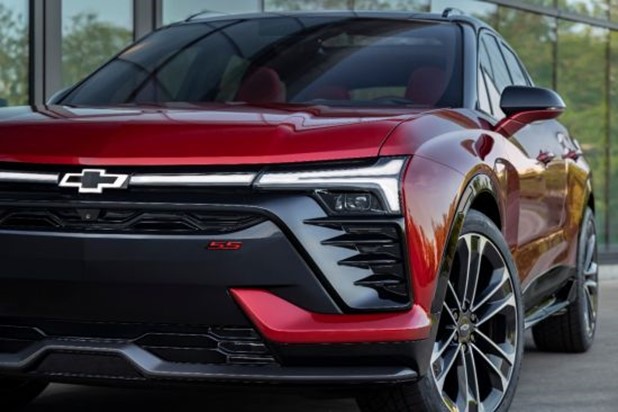 Preparing Car For a Trade-In | Chevrolet Dealer Bolingbrook
Trading in your car is a great idea when you're in the market for a new car. With a trade-in, you can get rid of your old vehicle while also saving big on your next one! Before looking for a trade-in car dealership, there are several steps you have to take to ensure your car is ready to be traded in. Follow these tips and steps to make sure you're all set for your trade-in.

What's New in the 2022 Chevy Silverado 1500?
Reserve Your Vehicle at Our Chevrolet Dealer in Plainfield
How to Improve Gas Mileage on Your Chevrolet Car
You want to get the most out of your Chevy vehicle at a cost-efficient price. Maximizing your gas mileage is a great way to enjoy your car while keeping costs low. While Chevy's already have impressive gas mileage statistics, there are certainly ways you can keep them at a good level.
Be Light on the Gas
Constantly speeding up then slowing down, braking, and sudden acceleration all waste gas. Being heavy on the pedal and constantly speeding up and slowing down is a bad driving habit that can greatly affect your fuel economy. In fact, it can cause your fuel economy to decline between 15%-30%. Driving more sensibly and consistently can save you more money than you may think on gas.
Slow Down
Typically, if you're driving over 50mph, your gas mileage becomes less efficient. In fact, for every 5 mp...
Winter Chevrolet Models Perfect for Snowy Terrain
Being a safe driver in winter is very important, but it's also vital to have a car that drives well in the snow. Chevrolet puts safety first for all of its vehicles. Check out some of the models that are highly recommended for winter driving. Stop in to
Hawk Chevy of Joliet
to get test driving today!
Chevy Trax
While the Chevy 2021 Trax is a slightly smaller car, it's still also one of the most renowned Chevy vehicles on the market. This subcompact sports utility vehicle has all-wheel drive, which is optimal for winter driving. This model also has heated seats, so not only is it a safe and dependable option, but comfortable as well.
Chevy Equinox
The Chevy Equinox is slightly larger than the Chevy Trax, as it's also a compact SUV. Since it's designed especially for families, performance and sa...
The Brand New El Silverado at Hawk Chevy of Joliet
Chevrolet is always pushing itself to its limits, exceeding expectations in technology and wow-factor. Chevy is proud to present the brand new, first of its kind, all-electric Silverado.